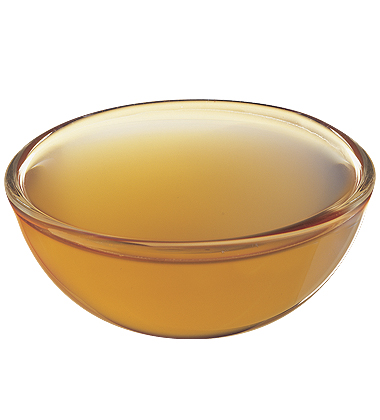 Nutrition Facts
Amount Per Serving
% Daily Value
Ingredients
CHICKEN BROTH (WATER, CHICKEN STOCK), BARLEY YEAST EXTRACT,SALT, FLAVOUR, DEXTROSE, POTASSIUM CHLORIDE (SALT SUBSTITUTE), DISODIUMGUANYLATE, DISODIUM INOSINATE, ASCORBIC AND CITRIC ACID, DEHYDRATEDGARLIC, BETA CAROTENE, CARAMEL.
Use Campbell's Broth as a versatile flavour tool to create great meals. Campbell's Chicken or Beef broths are seasoned with the right blend of herbs and spices to make any dish special.
Features And Benefits
Easy to prepare: Reconstitute with water
Versatile: Can be used as-is or as an ingredient
Easy to store: Shelf stable requires no refrigeration
Calorie Calculator
| | | | | | |
| --- | --- | --- | --- | --- | --- |
| | | | = | | Calculate calories right here! |
Preparation
In a 4 quart pot combine one can of soup and one can of water. Simmer over low heat, stirring often.
Handling
Promptly refrigerate any unused portion in a separate container. Recommend use by date on can. Store unopened can at room temperature.
Storage
Shelf Life: 24 months
Storage Temperature: C
Serving Ideas
Versatile, from sauces and gravies to soups, stews, side dishes and main courses. 
Packaging Details
Pack & Size:
12 x 1.36 l (48 oz) can
Case Size:
43.51CM x 32.72CM x 18.11CM
(L x W x H)
Other Information
For more information on our products, contact your distributor or call 1-800-461-7687..
Supporting Materials
To find out more about our merchandising and point of sale options, contact your Campbell's representative or call (800) 461-SOUP (7687) and ask about how your operation can benefit from our support.