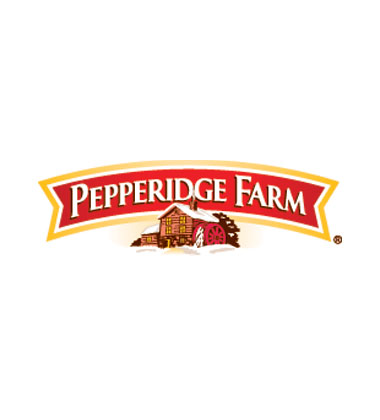 Nutrition Facts
Amount Per Serving
% Daily Value
Ingredients
INGREDIENTS: ENRICHED WHEAT FLOUR, VEGETABLE OIL MARGARINE (PALM, SOYBEAN,COTTENSEED, SOY LECITHIN), WATER, HIGH FRUCTOSE CORN SYRUP, SALT, ASCORBICACID.
Perfect for sweet or savoury fillings. Try Chicken à la King, Seafood Newberg, fresh fruit and whipped cream, to name just a few.
Features And Benefits
Delivers a delicate, flaky & crisp bite while saving valuable skilled labour. Quality one can see & taste. Never deep fried! Ready in minutes any time of day.
Calorie Calculator
| | | | | | |
| --- | --- | --- | --- | --- | --- |
| | | | = | | Calculate calories right here! |
Preparation
Puff Pastry thaws quickly, keep frozen until ready to use. Thaw dough until pliable and cool to the touch. Brush with beaten egg or milk before baking for a golden brown sheen. Bake in a pre-heated 375 degree oven for 8-10 minutes, until golden brown. Pre-baked pastry can be re-crisped in a pre-heated 350 degree oven for 3 minutes.
Handling
Do not re-freeze. Do not use if film is torn or missing. Do not hold refrigerated product longer than 2 days.
Storage
Shelf Life: 12 months
Storage Temperature: C
Serving Ideas
Sheets and shells allow for the creation of a wide variety of tantalizing desserts and appetizers. Imagination is the only limiting factor.
Packaging Details
Case Size:
32.39CM x 16.51CM x 18.10CM
(L x W x H)
Other Information
For More Information call our Creating Possibilities Hotline at 1-800-461-7687
For more information on our products, contact your distributor or call 1-800-461-7687..
Supporting Materials
To find out more about our merchandising and point of sale options, contact your Campbell's representative or call (800) 461-SOUP (7687) and ask about how your operation can benefit from our support.